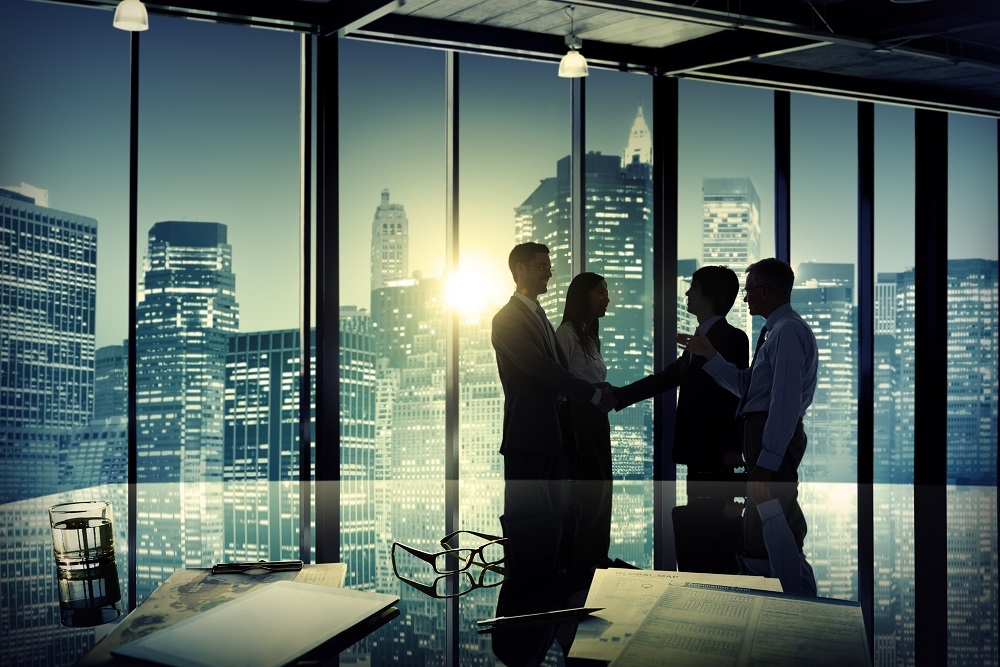 Ansira issued the following announcement on Oct. 1.
Ansira Partners, Inc. ("Ansira"), one of the largest independent marketing agencies in North America specializing in brand-to-local marketing, today announced its acquisition of Defakto, a marketing technology agency that specializes in creating connected customer experiences that leverage the Adobe Experience Cloud. As an Adobe Solution Partner with over 200,000 hours of Adobe Experience Manager (AEM) expertise, Defakto has created a blended methodology that integrates Adobe-certified developers, product strategists, proven processes and an industry-first, patent-pending tool that measures, diagnoses and optimizes AEM implementations. Defakto's founder and president, Gilbert Salazar, will join Ansira's senior leadership team and will focus on leading and expanding its Adobe practice.
Ansira is backed by Advent International, one of the largest and most experienced global private equity investors, with deep expertise in the business and financial services sector.
"The acquisition of Defakto further solidifies Ansira's position as a leader for marketing technology solutions and further strengthens our Adobe marketing cloud capabilities and expertise," Ansira CEO Daina Middleton said. "Their deep knowledge of customer experience, marketing technology platforms and digital transformation will enrich our customer offerings and help to provide a holistic brand-to-local solution. We look forward to having Defakto as a part of Ansira."
Defakto, headquartered in Dallas, offers an unmatched combination of strategic consulting, customer experience design, technology enablement and implementation of key marketing technology platforms, including Adobe Experience Cloud, Magento, Marketo, Salesforce, Oracle Eloqua and others, to deliver authentic customer experiences that connect with today's evolving customer.
"One of the most impactful benefits from the acquisition of Defakto is the enhanced capabilities and expertise around the Adobe Experience Manager product of Adobe's cloud suite, which will allow Ansira to further support our client solutions and orchestrate omni-channel personalization at scale," said Kelly Jo Sands, executive vice president of marketing technology at Ansira. "I have worked with and known Gilbert and his team for many years, and I have admired the business they have built and look forward to having them join the Ansira team."
Salazar said, "Our team is proud to join Ansira and are excited about the combined service offering of the two groups. Our clients will continue to benefit from Defakto's expertise but will now be able to tap into a full suite of additional services offered by Ansira. The partnership will also continue to expand and strengthen our relationship with Adobe."
Original source can be found here.