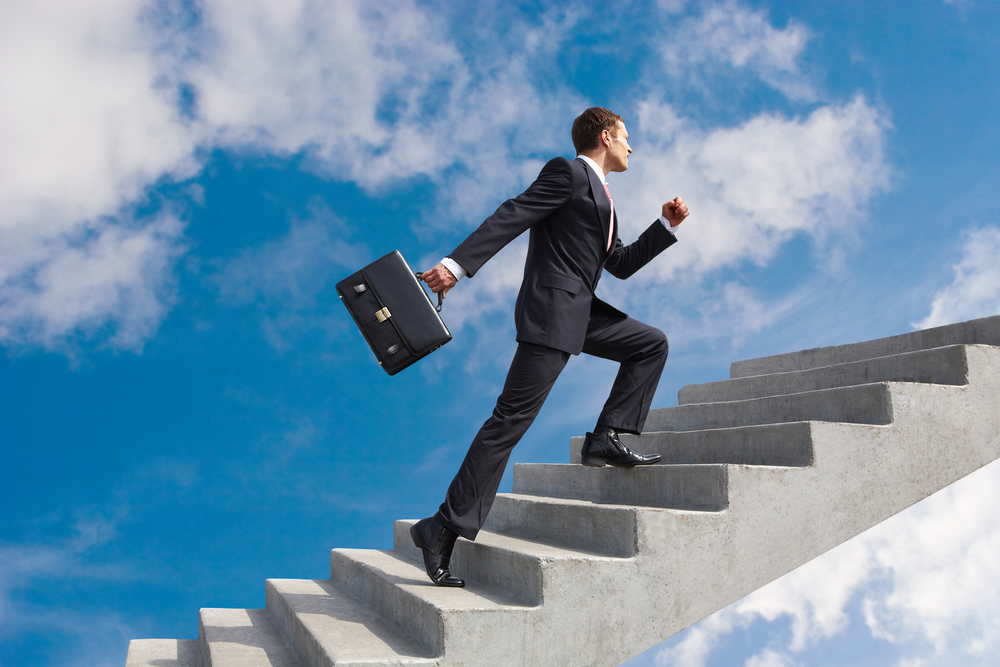 Table Rock Lake Chamber of Commerce issued the following announcement on Oct. 12.
Missouri Governor Mike Parson appointed former Mo. Rep Don Phillips to the Board of Probation and Parole on Oct. 10.
Phillips was a member of the Missouri House of Representatives, serving as a State Representative for Stone County and parts of Christian and Taney Counties (District 138). He was elected to his first two-year term in November 2010.
"Having chaired the committee on crime prevention and public safety, and given his background in law enforcement, Don will bring the experience and knowledge to effectively serve on this board," said Gov. Parson. "His career has been defined by his public service. Don being in this position will be beneficial to strengthening our criminal justice system and improving the lives of all Missourians."
Before serving as a state representative, Phillips was a state trooper for 28 years, retiring at the rank of Sergeant.
Born in St. Louis, Phillips resides in Kimberling City with his wife. They have two daughters and four grandchildren.
Original source can be found here.
Source: Table Rock Lake Chamber of Commerce