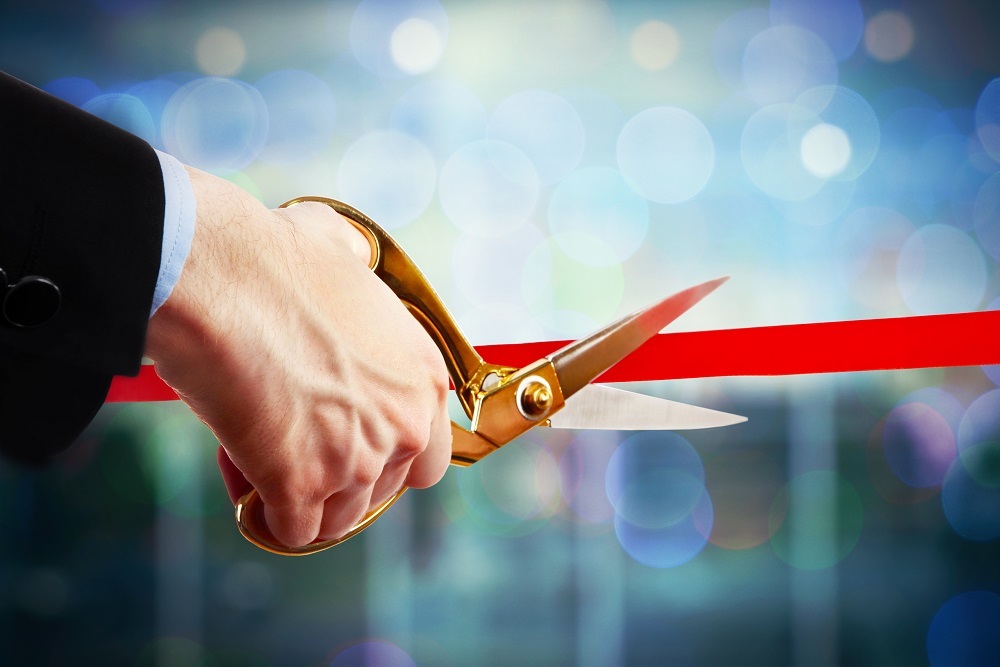 Crestwood - Sunset Hills Area Chamber of Commerce recently issued the following announcement.
Name: Ribbon Cutting - Stieren Family Playground & Nature Trail
Date: October 21, 2018
Time: 11:30 AM - 1:00 PM CDT
Sunset Hills Parks and Recreation Department, the Park Board and City officials will present a dedication and ribbon cutting ceremony on Sunday, October 21st starting at 11:30 a.m. for the new Stieren Family playground and nature trail.
The city recieved a generous gift in March of 2018 from the Stieren family, long time Sunset Hills residents. "We want to thank Rich Stieren and family for their generosity and for their commitment towards the development of our community parks," said Parks and Recreation Director Gerald Brown. "We also want to thank Rich for his valuable input and help throughout the completion of this project."
Original source can be found here.
Source: Crestwood - Sunset Hills Area Chamber of Commerce