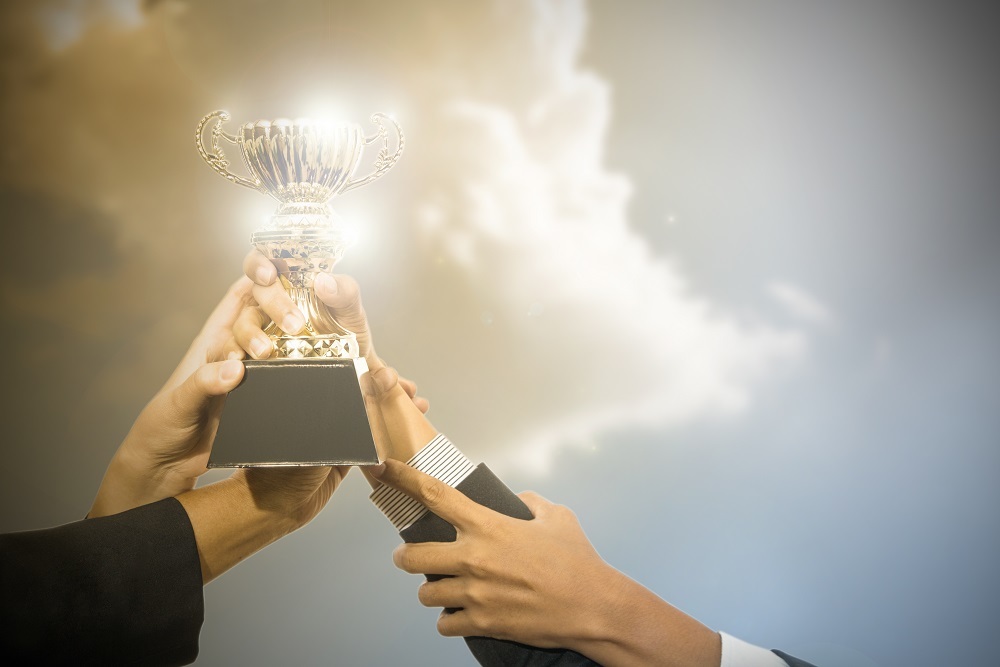 Independence Chamber of Commerce issued the following announcement on Feb. 27.
The City of Independence has once again been named home of some of the best tasting water in the world. This year the City was awarded 3rd Place in the municipal water category at the 29th annual Berkley Springs International Water Tasting competition. More than 100 locations submitted water into the competition from five continents.
"We are truly proud to announce that Independence is home to one of the best tasting waters in municipalities across the globe and honored to receive the Bronze Medal in this year's competition," Mayor Eileen Weir said. "We have been in the top five for seven of the last eight years and this is the third time we have received the Bronze Medal."
This year's winners in the municipal water category included:
Best in the World – Clearbrook, BC, Canada
Best in the US – Eldorado Springs, CO
2nd Place – Hamilton, Victoria, Australia
3rd Place – Independence, MO
4th Place – Mission Springs Water District, Desert Hot Springs, CA
5th Place – Berkley Springs, WV
The highest Independence has placed is Silver in 2013. You can learn more about the Berkley Springs International Water Tasting and this year's competitors here, berkeleyspringswatertasting.com/winners.
Original source can be found here.
Source: Independence Chamber of Commerce