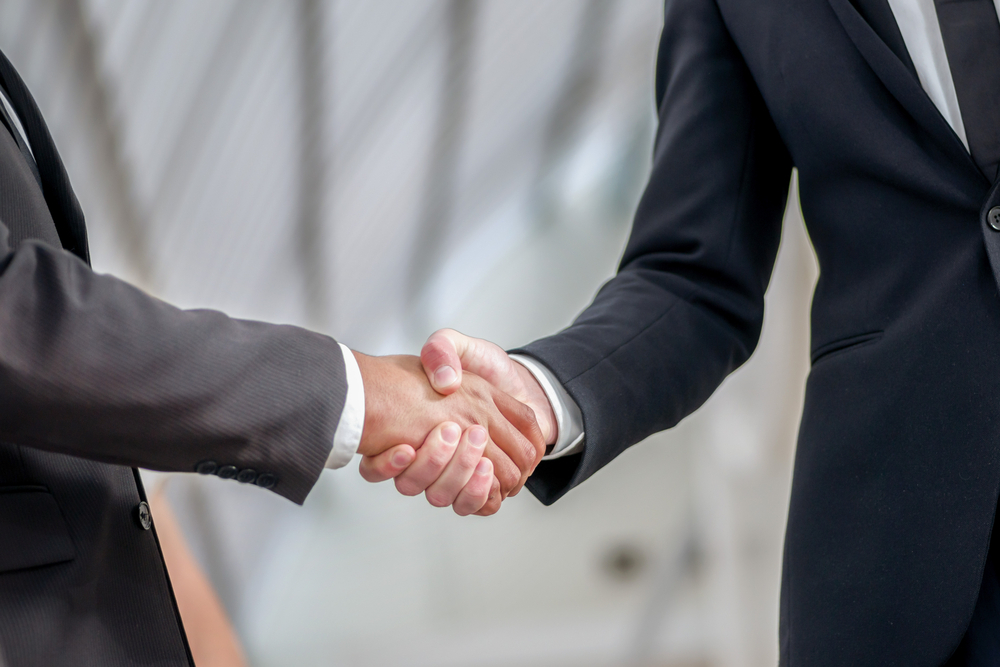 Cape Girardeau Area Chamber of Commerce issued the following announcement on March 12.
We love celebrating new business at the Cape Chamber! In 2018 alone, Cape Girardeau welcomed more than 250 new businesses, and we think it's time you get to know some of our Chamber members that have recently opened their doors to our community.
Get to know Blackbird Monogram & Gift with Owner, Nikki Burton
A: 1812 Carondelet Ave Suite 104, Cape Girardeau, MO 63701
P: (573) 999-1482
W: www.blackbirdgift.com
When was your business established?
February, 2018
What services does your business offer?
We are a full service gift shop offering a wide selection of unique gift items including clothing, accessories, children's items, gourmet foods, pet and home décor. Our items include free personalization and free gift wrapping.
What did you do before? Are you juggling multiple careers?
Before founding Blackbird Monogram & Gift I worked fulltime doing Home Stagings and Interior Design for a firm in Columbia, MO. During that time I also opened and managed The Nest Boutique, a jewelry and accessory store located in Columbia, MO.
How big is your staff?
Currently we are a staff of 1 (Me), with the support of my husband Cole Burton in his down time. I am blessed to have family support and will be looking to hire some part time individuals in the coming weeks.
What are your plans for your business' future?
We have only been open a couple of weeks in the Cape Girardeau Community, however I do hope to expand within the coming year, I may have a few more ideas up my sleeve.
What's your most memorable moment with this business?
I would have to say learning the personalization side of the business. My husband and I purchased all this equipment to do custom embroidery and scan & cut vinyl, and then looked at each other and said "now what?". We have taught ourselves everything we know and have been having a blast doing a bunch of custom jobs for our clients.
What would you say to someone regarding the importance of shopping small/local?
This is a topic I am super passionate about, we need to support our brothers and sisters in our communities, keep our tax dollars local! Shopping small, ensures a thriving community which is so important for everyone. I know the convenience of shopping online appeals to many, but let's not forget the value of making connections with those individuals you do business with. To me the relationship is everything, but there is a lot to be said for the sensory experience of shopping local, by being able to touch, feel, smell, and in some cases taste, what your buying.
What advice do you have for someone starting out in business?
Prepare. Prepare. Prepare. As a new business owner, I think it's important not only to prepare yourself for the increased growth in your business, but also for the down times in business. Business is a marathon not a sprint, planning ahead for those obstacles will help you overcome business challenges.
What's the best thing about having a business in Cape Girardeau?
Cape Girardeau is a great community, I feel the people of this community are thirsty for more locally owned shops and restaurants to go to. While this area offers a wide variety of shopping, Cape was in need of a unique place that offers a variety of giftable products that can be personalized for a more intimate shopping experience.
How does the Cape Chamber help you?
I believe the Cape Chamber builds a sense of community amongst local business owners. I look forward to making many new connections with members that can help me grow and take my business to new heights.
What is one thing someone reading this can do to help your business?
Come shop with us! Tell your friends and family about us. We would love to help personalized needs, including logos! Come in and let us assist in picking out that perfect gift for that special someone in your life.
Original source can be found here.
Source: Cape Girardeau Area Chamber of Commerce