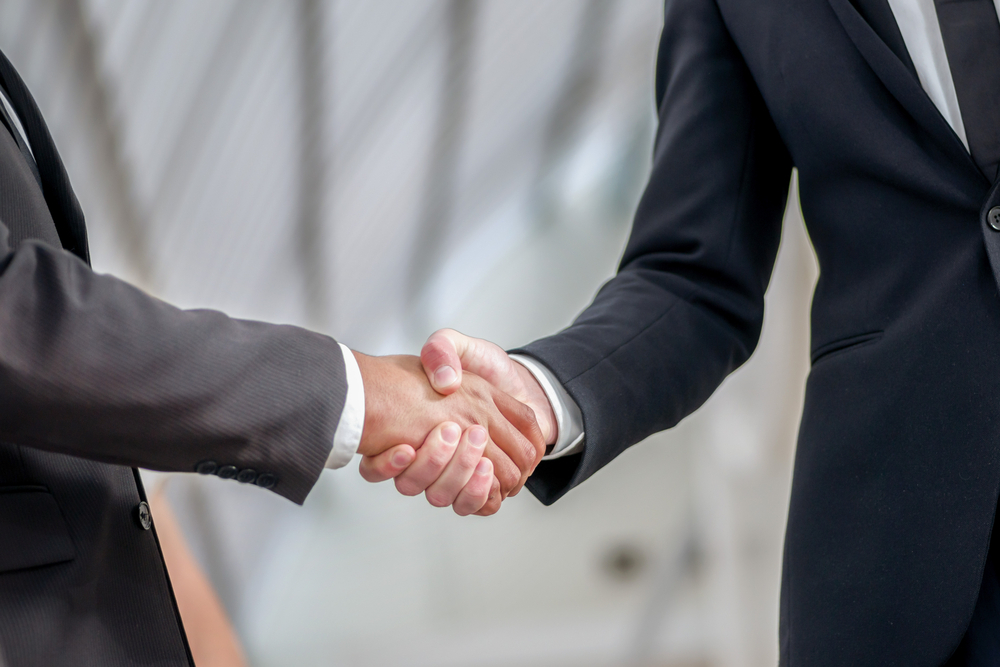 Cape Girardeau Area Chamber of Commerce issued the following announcement on June 12.
MRV Banks President and CEO Doug Watson announced the hiring of Neil Winking as MRV Banks new IT Systems and Security Manager. Winking will be in charge of overseeing and maintaining IT infrastructure and security for all bank branches. Watson said this is a new position the bank created as a result of MRV Banks' continued growth.
"We're very proud of the growth MRV Banks has seen over the last few years and that has made us recognize the need to bring all of our IT functions in house and gain even more direct control over our bank's security," said Watson. "Privacy and security are two vital aspects of banking which we take very seriously and we're excited to have Winking's expertise on our team."
Winking comes to MRV Banks with 15 years of IT security experience and four years of experience handling banking security. Winking currently lives in Jackson, MO with his wife and six-year-old son.
Founded in 2007, MRV Banks is one of the fastest growing banks in Missouri. With more than $450 million dollars in assets, it is the 75th largest bank in the state of Missouri out of 240 state-chartered banks. MRV Banks has locations in Ste. Genevieve, Cape Girardeau, Sikeston and a new location in Festus. MRV Banks has a reputation of delivering premium banking products and services to local consumers and small business customers throughout Missouri. For more information about MRV Banks, go to www.mrvbanks.com or call 573-883-8222.
Original source can be found here.
Source: Cape Girardeau Area Chamber of Commerce