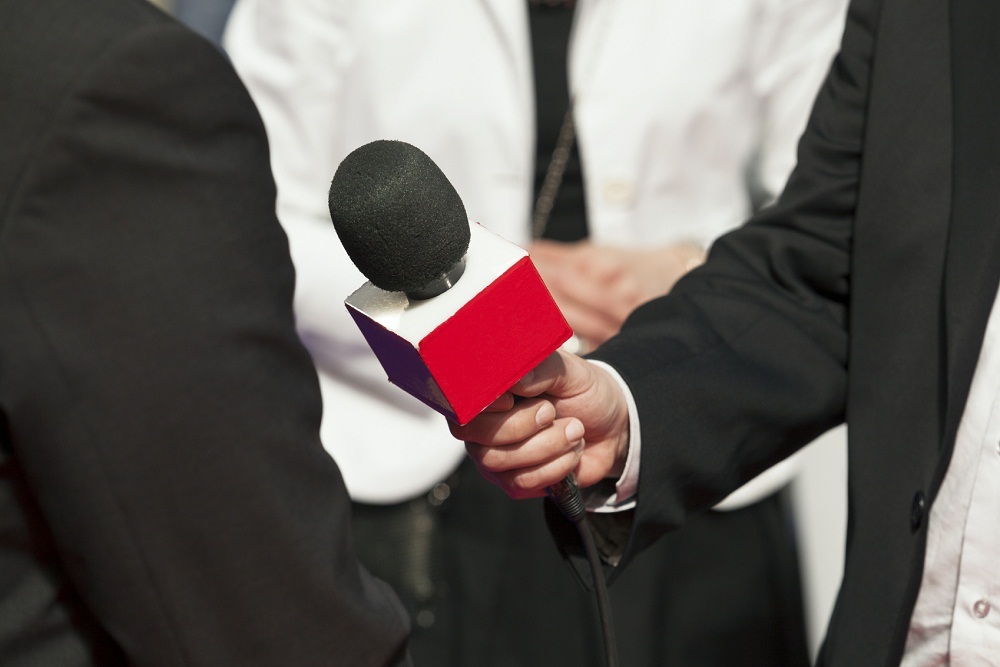 Independence Chamber of Commerce issued the following announcement on Aug. 7.
City of Independence Mayor Eileen Weir released the following statement in regards to the citizen approval of the Local Use Tax, also known as Proposition P.
"We have been honest with citizens regarding the challenging fiscal times we live in as a municipality and tonight they provided us the resources we need to further fund the Jackson County Regional Animal Shelter and get more police personnel to serve our City. Proposition P is estimated to bring in up to $1.5 million of revenue for this City. This would allow us to put $750,000 toward the annual budget of the Animal Shelter and begin expanding our police department. We will continue to work with citizens, our advisory boards and stakeholders to ensure these funds are spent in a fiscally responsible way for years to come. Thank you for helping us move this community forward."
Original source can be found here.