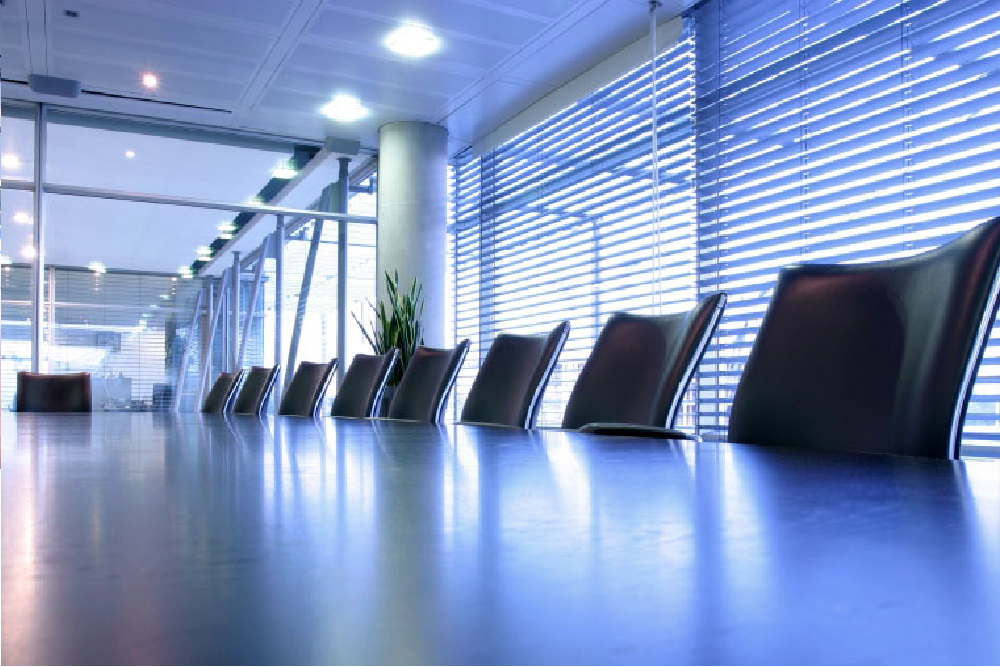 Neosho Area Chamber of Commerce issued the following announcement on Oct. 1.
Stuart Puckett, President of the Board of Directors of the Neosho Area Chamber of Commerce, would like to announce the addition of five new board members. The new Board of Directors members will serve the Chamber from January 1, 2020 through December 31, 2022. The Board meets on the third Thursday of each month at 8:30 a.m.
Lowell Lane – Higher Vision LLC
Craig Baslee – Aflac
Melissa Wright – Wright Quote Insurance
Ashton Robinson – Grey Oak Investments/Insurance
Benjamin Coffey – Neosho Freeman Family YMCA
For further information, contact the Neosho Area Chamber of Commerce at 451-1925 or lauri@neoshocc.com.
Original source can be found here.
Source: Neosho Area Chamber of Commerce