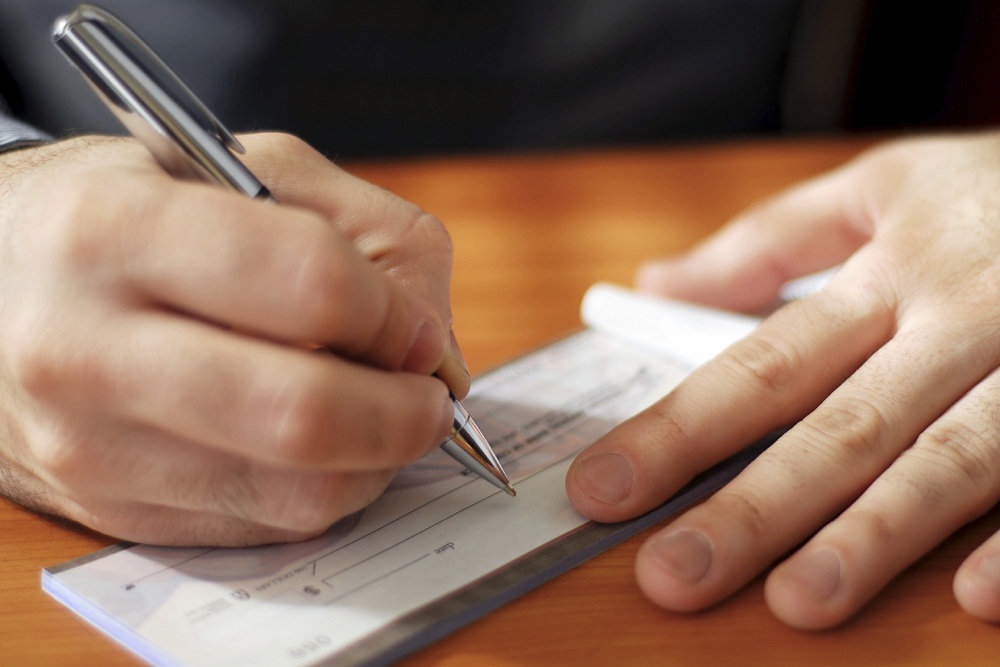 Neosho Area Chamber of Commerce issued the following announcement on Nov. 19.
On Giving Tuesday, Dec. 3, 2019, Great Southern Bank in Neosho will host a "Grand Day to Celebrate" to help raise awareness of local community needs
What/Who: "Grand Day to Celebrate" Open House with a $1,000 check presentation to East Newton United by Great Southern Banking Center Manager Val Littlefield. East Newton United representatives will be on site to showcase their services and share information.
When: 10 a.m. CT on Dec. 3, 2019
Where: Great Southern Bank located at 713 S. Neosho Blvd., Neosho, MO 64850
Why: Great Southern is privileged to serve and support the Neosho community. A "Grand Day to Celebrate" is one way we collaborate with local nonprofits to help them address critical needs in our rural communities and raise awareness of how the community can join their efforts to make a difference.
Original source can be found here.