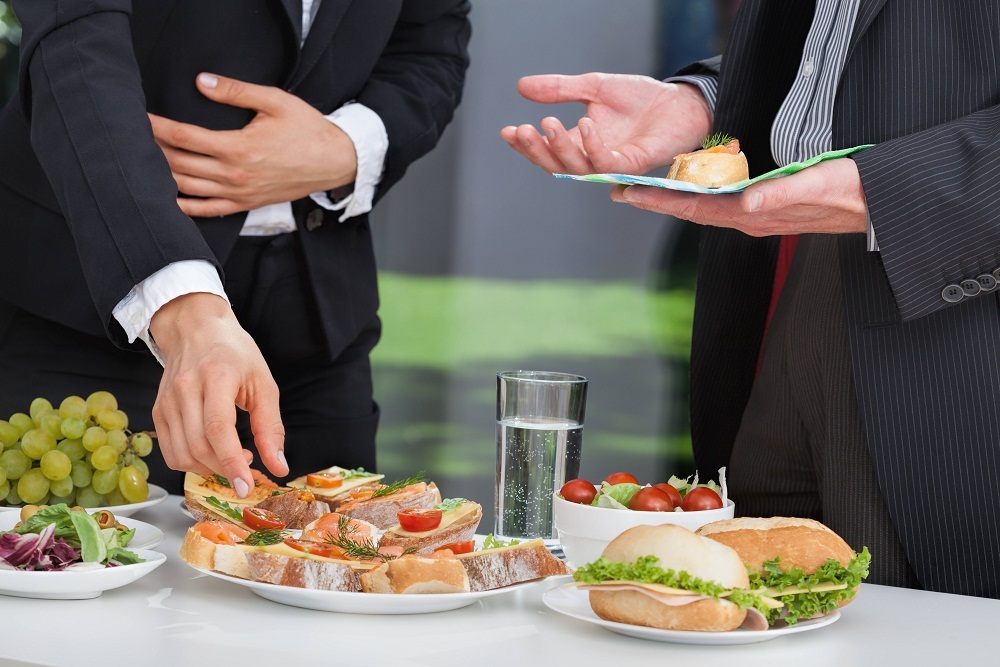 Columbia Chamber of Commerce issued the following announcement on Nov. 22.
Lieutenant Governor Mike Kehoe joined the Columbia Chamber of Commerce at The State Historical Society of Missouri for the November installation of our Lunch with a Leader series.
Lunch with a Leader is a chance for our community to get face to face with our civic leaders, an opportunity that can be rare with our overhauled schedules. Lunch with a Leader gives our community a space to learn what our leaders do for them, why it's essential, and how it impacts us all. The lunch also offers a space to ask questions with the media pressure present.
It was fitting for Lt. Gov. Kehoe to join us at the Center for Missouri Studies since he played a vital role in the bipartisan work to make SHSMO a reality.
90 attendees listened to Kehoe speak on his appreciation serving as lieutenant governor and his current projects such as the potential hyperloop co-existing with maintaining current roads.
KEEPING MISSOURI BUSINESS IN MISSOURI
With the Holidays arriving in mere moments, Lt. Gov. Kehoe took the opportunity to explain buymissouri.net. The website connects Missouri businesses. It recognizes local businesses, producers and manufacturers in each county. The site helps keep Missouri business in Missouri. Over 260 businesses are currently logged with more joining every week. Kehoe suggested using this site to find a manufacturer for your own business or the site can also help guide your holiday shopping.
Lt. Gov. Kehoe gave a shout out to our Chamber for their commitment to workforce development. He acknowledged Columbia's presence at the capitol, and that the work does not go without reward. Kehoe encouraged when asked, to take the day or the afternoon at the capitol. It makes the difference.
"I would absolutely encourage you to go down to the capitol. Columbia is known for having a great presence. It makes a great difference," says Kehoe.
The Lunch with a Leader Series will continue into 2020! Stay on the lookout on our Facebook or events page for upcoming luncheons.
This event was sponsored by Presenting Sponsor Dave Griggs Flooring America; Location Sponsor The State Historical Center for Missouri Studies; Catering Sponsor Busch's Catering
Original source can be found here.
Source: Columbia Chamber of Commerce