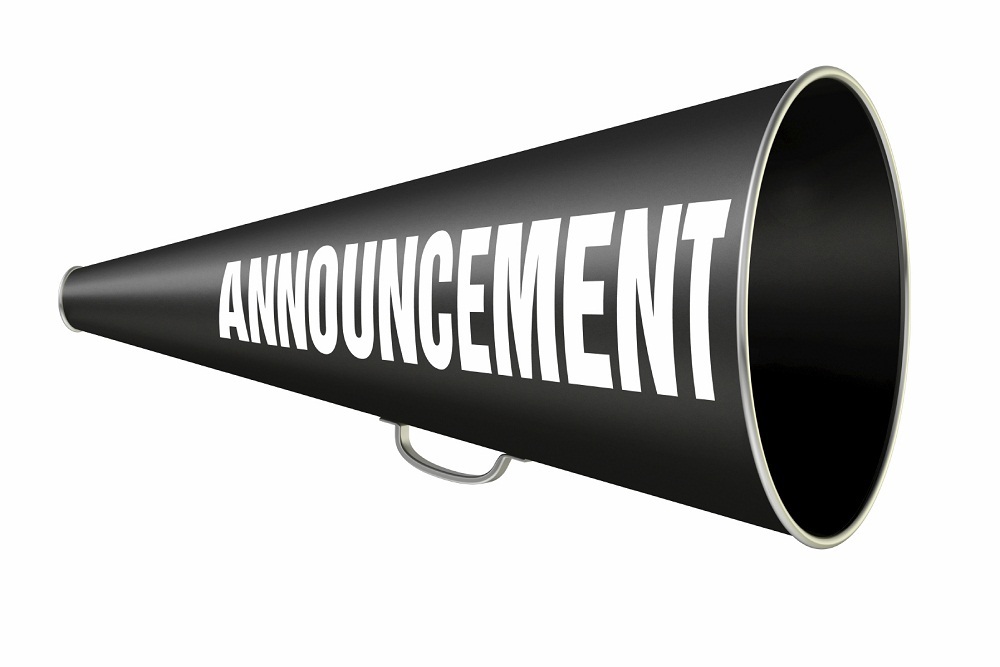 Columbia Chamber of Commerce issued the following announcement on Nov. 26.
December has arrived! Check-in on some of our members' news and upcoming events.
Check back to this page as we will add additional stories throughout December.
MEMBER NEWS AND UPDATES:
Central Bank of Boone County is offering FREE finance-related courses in December. Check out the schedule below and register here: www.centralbank.net/boonebank/prosperu
Dates are Tuesday, December 3,5, 11, 17, and 19. All sessions start at 6:00 p.m. Sessions include:
Retirement Planning 101, Personal Budgeting, Health Insurance Basics, Starting a Business, and Advanced QuickBooks Online
Bank of Missouri is hosting a blood drive on December 12, 2019, to benefit our community health needs.
Providence Bank is pleased to announce the addition of Laura Kogut as Assistant Vice President, Mortgage Banking Officer. Kogut will be responsible for originating Residential Mortgage Loans in Columbia and the mid-Missouri area. Kogut joined Providence Bank in November 2019. She has over 12 years of banking and lending experience. Kogut has been a mortgage loan originator in Columbia, Missouri since 2012. She started her career as the Director of Marketing & Sales at Les Bourgeois Vineyards and then entered the banking industry where she oversaw a student-run credit union located on the University of Missouri campus
The Columbia Chamber of Commerce is offering a chance to vacation in Greece next fall.
University of Missouri Extension wants you to save the date for The Missouri Council for Activity and Nutrition (MOCAN). The University is excited to host a 2020 conference centered on the theme of "Building a Healthy and Productive Missouri Workforce". Registration information to be posted mid-January!
Original source can be found here.
Source: Columbia Chamber of Commerce