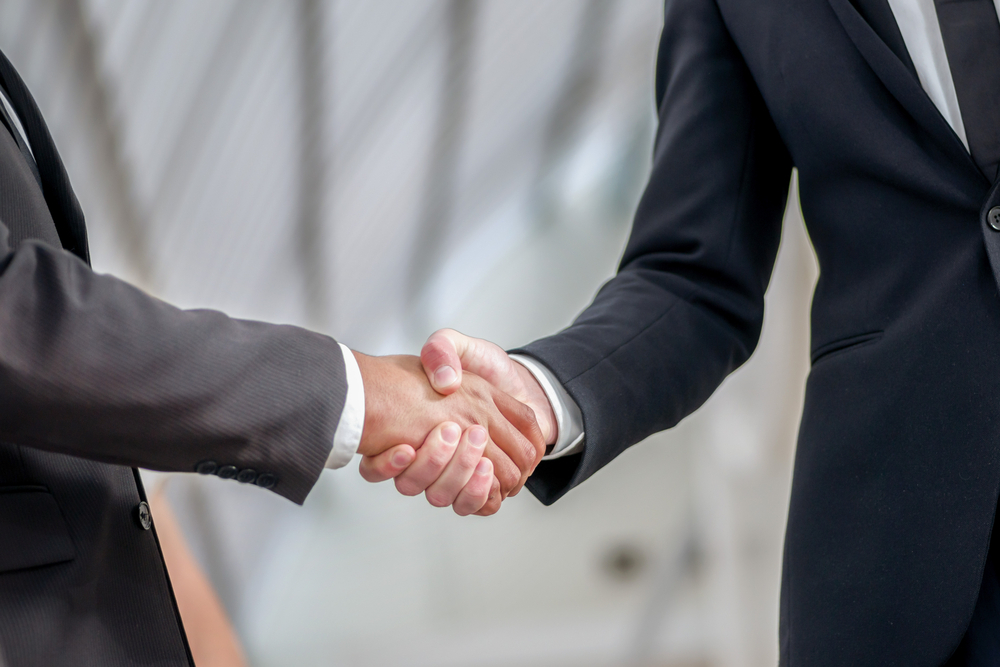 Greater Kansas City Chamber of Commerce issued the following announcement on Dec. 5.
On Thursday, the Kansas City Chiefs and Entercom Communications Corporation announced a multi-year agreement that will make 106.5 The Wolf (WDAF-FM) the new flagship station of the 70-station Chiefs Radio Network and home of the Chiefs beginning on February 16, 2020.
"We look forward to partnering with 106.5 The Wolf and the powerful Entercom family of stations," Chiefs President Mark Donovan said. "The ability to bring our game broadcasts and existing weekly radio shows under one roof is a large part of this change, but we are equally excited about creating new content and developing new opportunities for Chiefs fans to engage with their favorite team."
Starting in the 2020 season, 106.5 The Wolf will anchor one of the largest radio networks in the National Football League. All Chiefs preseason, regular season and postseason games will be broadcast to more than 70 affiliate stations throughout an eight-state region.
"We are extremely pleased to enter into this new partnership with the Kansas City Chiefs, one of the NFL's most well respected and prestigious organizations," said Dave Alpert, Regional President and Market Manager, Entercom Kansas City. "Entercom's eight station cluster of music, news and sports talk stations hosted by Kansas City's leading personalities, along with vast digital and podcast opportunities, will deliver the premium and comprehensive coverage Chiefs Kingdom desires seven days a week, all season long."
One of the Midwest's most recognizable radio and television personalities, "Voice of the Chiefs" Mitch Holthus will return for his 27th season as the play-by-play personality for the Chiefs Radio Network. Owning more years of service than any other "Voice of the Chiefs" in team history, Holthus has called a franchise record 426 regular and postseason contests for Kansas City.
As part of the agreement, Entercom's 610 Sports Radio (KCSP-AM) becomes the official broadcast partner of the Kansas City Chiefs, with exclusive rights to various categories of Chiefs programming, including live radio broadcast rights to the Chiefs weekly in-season press conference with the club's head coach and a weekly one-on-one interview with the starting quarterback. In addition, 610 Sports Radio will broadcast the Chiefs Kingdom Radio Show on Monday nights from 6 to 7 p.m., which is hosted by Holthus, and includes call-ins from the head coach and live on-site guest interviews with key players.
Throughout the season, Chiefs players will be featured on regularly scheduled 610 Sports Radio programming, hosted by their staff of on-air personalities. 610 Sports Radio will also have access to deliver live reports from an exclusive tent and broadcast live post-practice interviews at Chiefs Training Camp.
106.5 The Wolf and 610 Sports Radio are RADIO.COM stations. RADIO.COM, the fastest growing digital audio app in the United States and the leader in local sports coverage, currently has over 500 stations and thousands of podcasts, with more added continuously on its rapidly growing platform. RADIO.COM is a part of Entercom.
Original source can be found here.